A dedicated team with a shared goal of shaping power performance
We are a team of dedicated people that all works together towards the same goal: shaping power performance for our clients' wind projects. 
Niels Bruhn Brønnum
Niels serves as Chief Executive Officer at PowerCurve (PC) since he joined the company in 2013. Niels brings 20 years of technical experience in various leadership roles within wind and is responsible for managing PC's strategic direction and daily operations.
Niels holds a Master of Science, Mechanical engineering from Aalborg University as well as a bachelor's in business administration from Aarhus University.
"I have always enjoyed the challenges associated with wind turbine technology, and I simply love to improve things; to constantly review products and processes, improving them wherever necessary and wherever possible. The PC team exemplifies this by innovating, adapting, thinking hard about what we can change, and, ultimately, improve wind turbine performance to the benefit of the environment and our customers."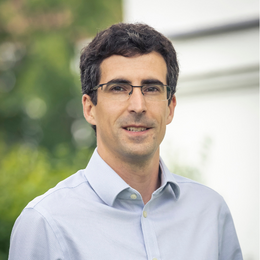 Nicholas Gaudern
Nicholas has been PowerCurve's Chief Technology Officer since joining the company in 2019. Nicholas has worked in the wind industry for 13 years and has held a number of senior engineering positions. He is responsible for PowerCurve's technology roadmap.
Nicholas holds a Master's Degree in Mechanical Engineering from Pembroke College, University of Cambridge and is a Chartered Engineer with the Institute of Mechanical Engineers in London.
"I have been passionate about renewable energy from a young age, and my belief that wind energy could change the world inspired me to purse a career in engineering. We have a small and dynamic team at PowerCurve who have delivered some truly innovative products and solutions for our customers. Our small size allows us to deliver a personal service to ensure that our customers don't have to settle for less than the very best."
Emil Mandrup Nielsen
Vishal A. Sairam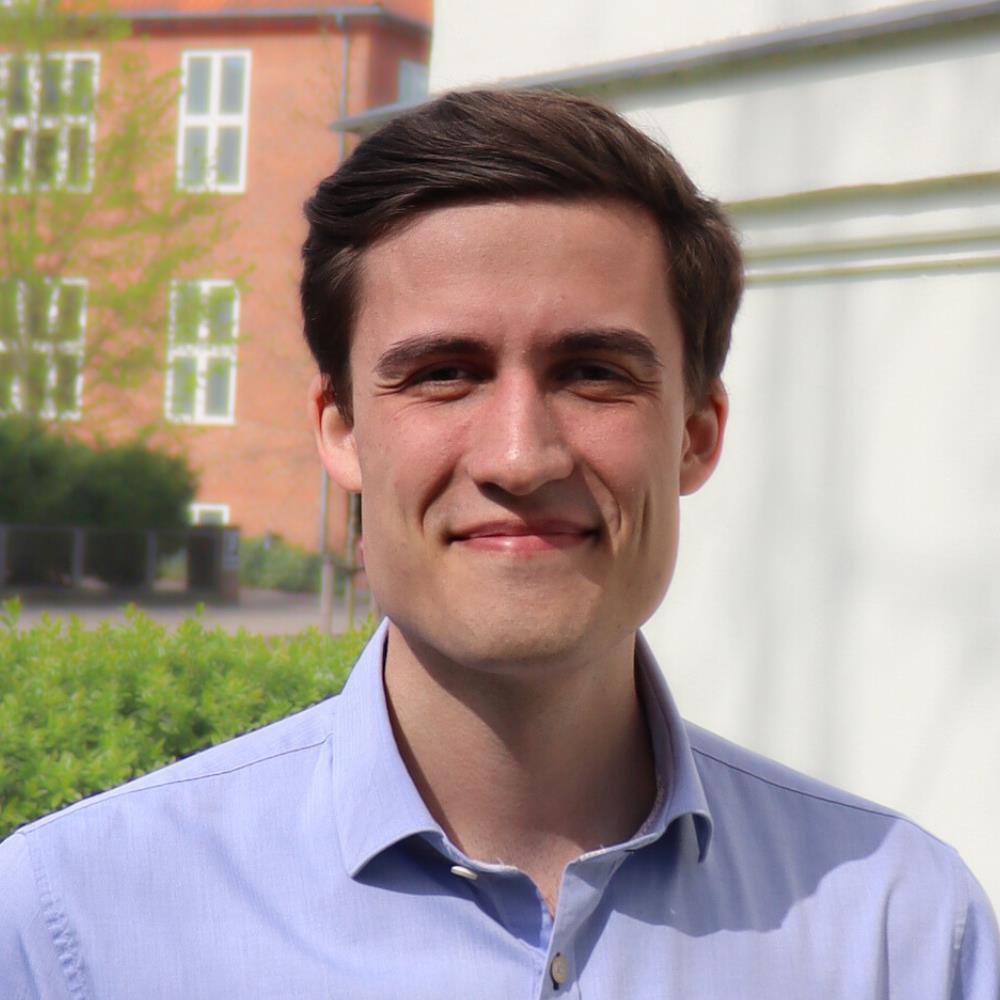 Andreas Bille
Harish Muthanna
Marc Münzer
External Intellectual Property Attorney