Through years of experience we have become experts in blades
We provide detailed insights and predict performance to help our clients make confident decisions.
Turbine underperformance
Underperformance is often driven by the blades' aerodynamic behaviour. This may be inherent in the design of the blade, or due to sub-optimal blade surface conditions. PowerCurve are experts in diagnosing the reasons for poor power curve performance using a combination of techniques including SCADA analysis, CFD simulation, and turbine digital twins.
Understanding add-ons
OEMs as well as 3rd parties offer a myriad of upgrade solutions and add-on components for blades. Is your OEM upgrade not performing as expected? Are you struggling to decide between different leading edge protection solutions? These are common issues that PowerCurve can help with. We are a fully independent aerodynamic solutions partner with experience of dozens of blade and turbine models. We can help you objectively assess and understand the best solutions for your specific needs.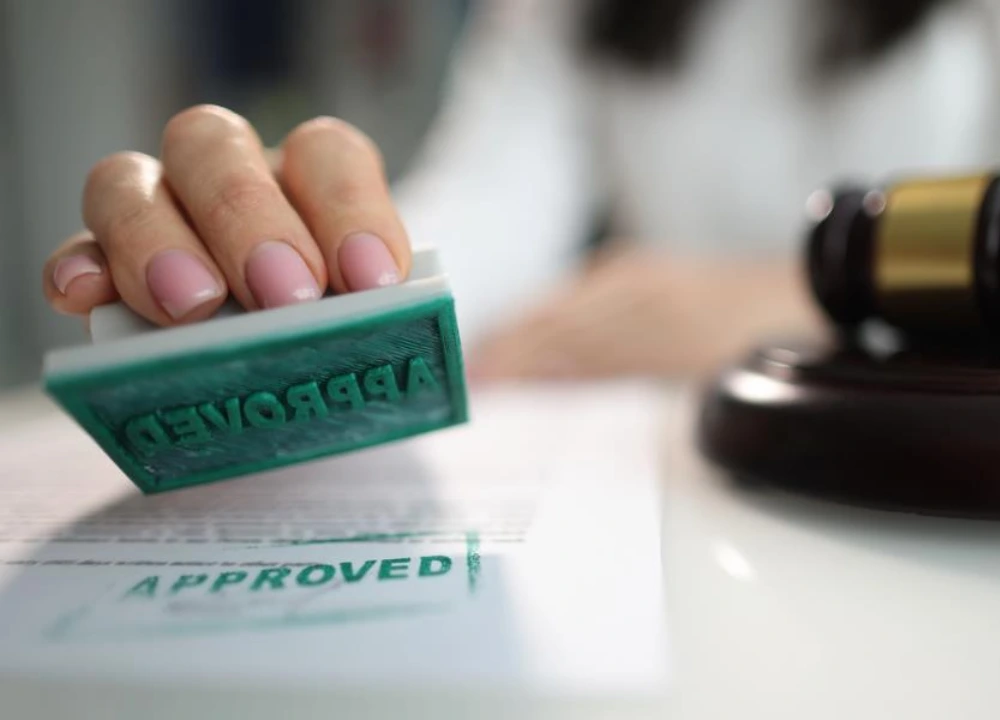 Validation
PowerCurve has developed an advanced in-house SCADA analysis methodology, which has been independently validated by Deutsche WindGuard. It is perfect for in-depth analysis of turbine performance changes such as those from an aerodynamic upgrade kit or a turbine control parameter change. We can offer unbiased, independent assessment of your SCADA data to enable you to make more informed decisions regarding the impact of any changes to your turbines.